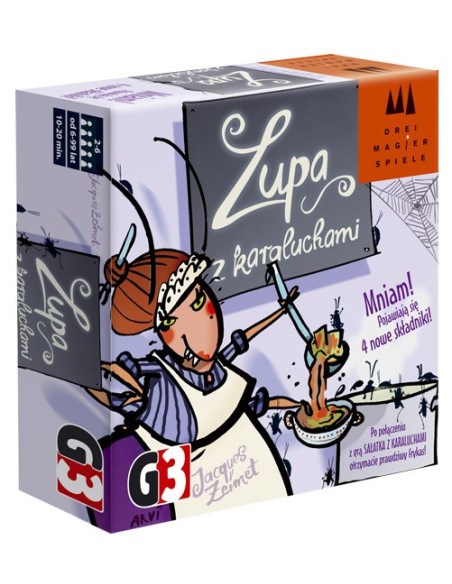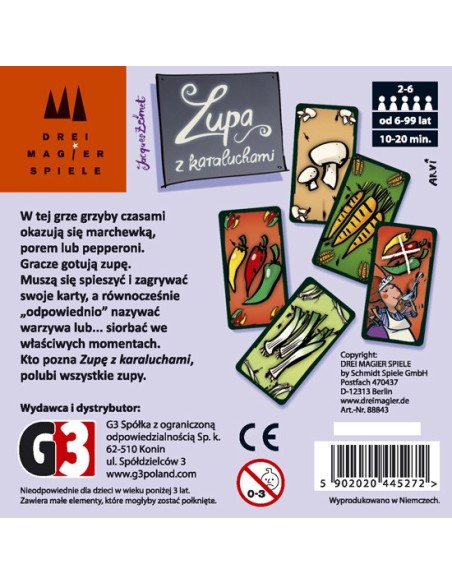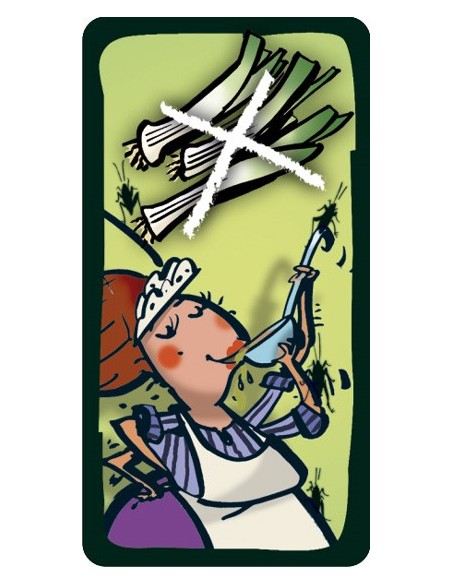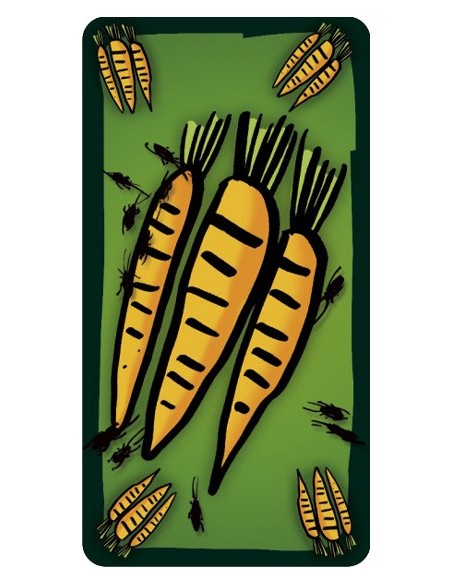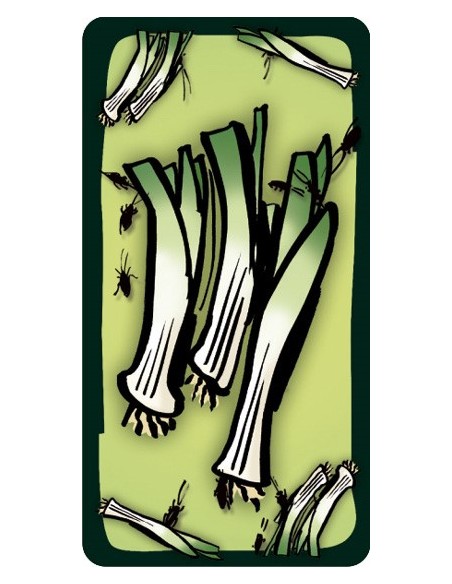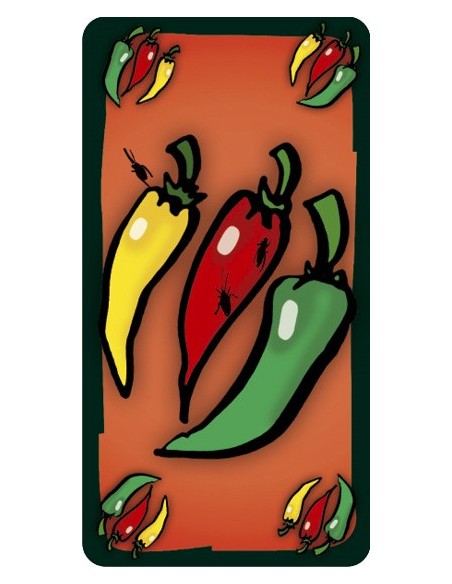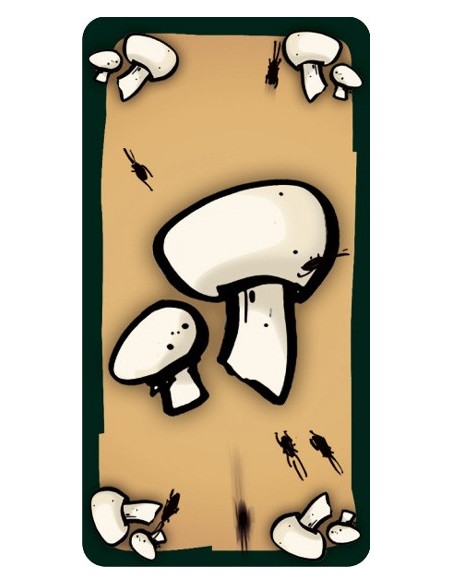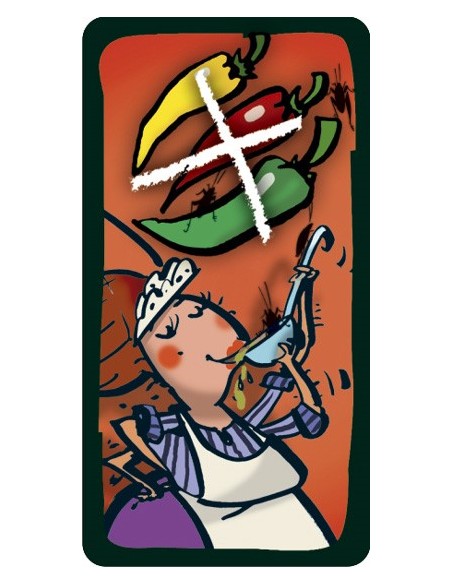 Zupa z karaluchami

2-6 graczy

od 6 lat

poniżej 30 minut

wydanie polskie
Dobre siorbnięcie to połowa sukcesu!
Dodaj do listy życzeń (

1

)
W tej grze pojawiają się zupełnie nowe składniki: grzyby, pepperoni, por i marchewka oraz uwaga – karty siorbiących karaluchów. Gracze tym razem gotują zupę. Również muszą się spieszyć i wyrzucać swoje karty, a równocześnie "odpowiednio" nazywać warzywa lub... siorbać we właściwych momentach.

Sałatkę z karaluchami i Zupę z karaluchami można ze sobą łączyć, daje to jeszcze więcej śmiechu.
Zawartość produktu:
112 kart warzyw
16 kart sorbiących karaluchów
instrukcja