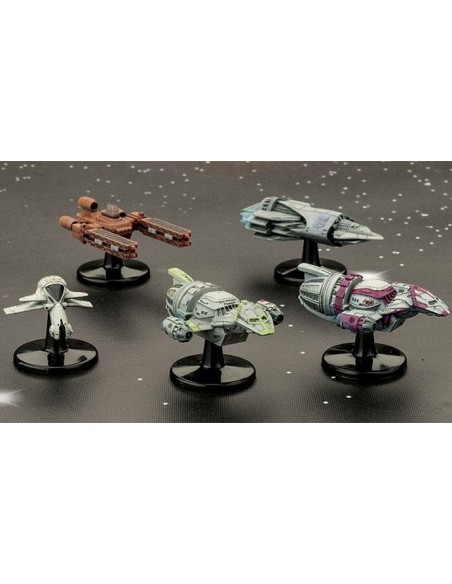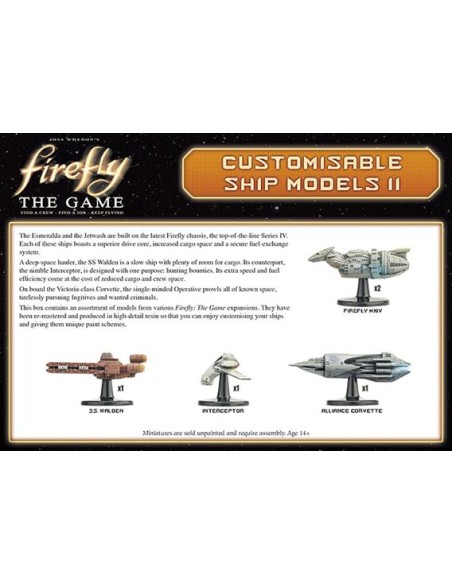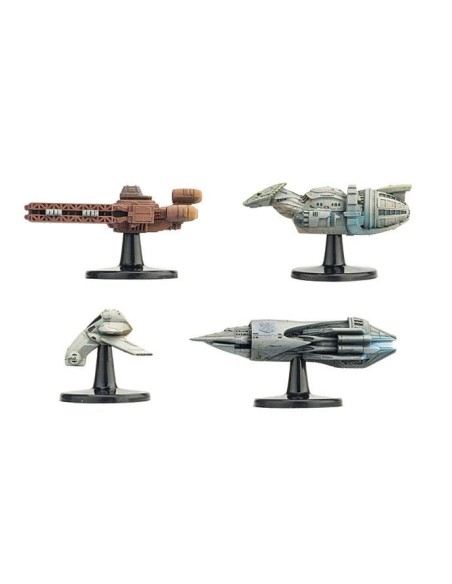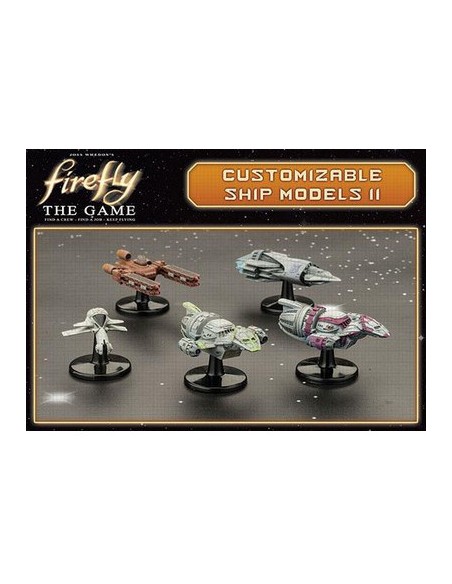 Firefly: The Game - Customizable Ship Models II

1-4 gracza

od 13 lat

powyżej 180 minut

wydanie angielskie
The Customizable Ship Models II set will include five detailed resin models of ships from the game, including two Firefly Series IV ships, an Interc
Dodaj do listy życzeń (

1

)
The Customizable Ship Models II set will include five detailed resin models of ships from the game, including two Firefly Series IV ships, an Interceptor, the SS Walden, and an Alliance Corvette.
Like the first Customizable Ship Models set, this new set is designed to target more experienced players, miniatures enthusiasts, and Firefly collectors.  The models are highly detailed, re-sculpted versions of the playing pieces from the game.
Uwaga! Miniatures are supplied unpainted and assembly may be required.